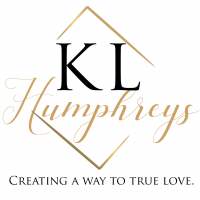 K.L. Humphreys
Contemporary Romance, Romantic Suspense, New Adult Romance, Romance, Women's Fiction
KL Humphreys was born in London, England but now lives in Ireland with the love of her life and her baby girl. In a way, the world has him to thank for her Debut Novel, Deadly Hunt. After years of thinking about writing the story that had been dying to get out of her head, she finally confided in her other half. He gave her all the encouragement she needed to get the story out, he has been with her every step of the way.
Recommended Featured Books
"We swallow greedily any lie that flatters us, but we sip only little by little at a truth we find bitter."