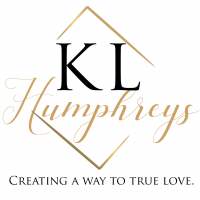 K.L. Humphreys
Romantic Suspense, Romance
KL Humphreys was born in London, England but now lives in Ireland with the love of her life and her baby girl. In a way, the world has him to thank for her Debut Novel, Deadly Hunt. After years of thinking about writing the story that had been dying to get out of her head, she finally confided in her other half. He gave her all the encouragement she needed to get the story out, he has been with her every step of the way.
K.L Humphreys loves music, especially pop, R'n'B and rap and if she's writing you will find it playing somewhere nearby. She also loves all romance novels but of course, Romantic Suspense is her go to genre. When she isn't writing it...it's a good bet she is curled up somewhere reading it. If she doesn't have a book in her hand, you might want to check to make sure she isn't sick.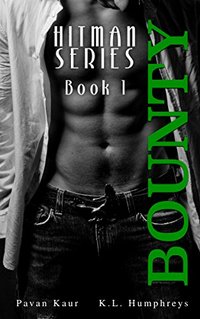 Bounty (Hitman Book 1)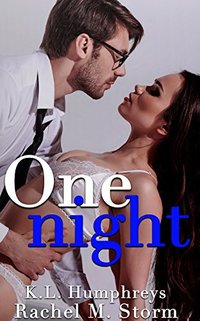 One Night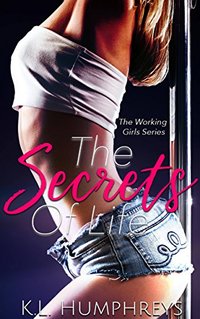 The Secrets Of Life (The Working Girls Book 1)
Recommended Featured Books
"The brain is a harmonic instrument.
It vibrates to the same wavelength. "